Now Hiring. Apply Online.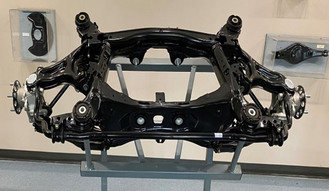 F&P Georgia pursues superb quality and cost competitiveness through specialized manufacturing and providing excellent training for its associates.
Through continuous improvement, technological advancement, and in-depth associate training, F&P Georgia achieves unsurpassed quality, setting the industry standard. F&P Georgia values people as its highest asset, providing a unique company culture based on diversity and mutual respect. By harnessing our group's resources, we support our customer from product development, to mass production, and assuring unparalleled customer service.